Meet Our Artists
Discover the stories behind their art.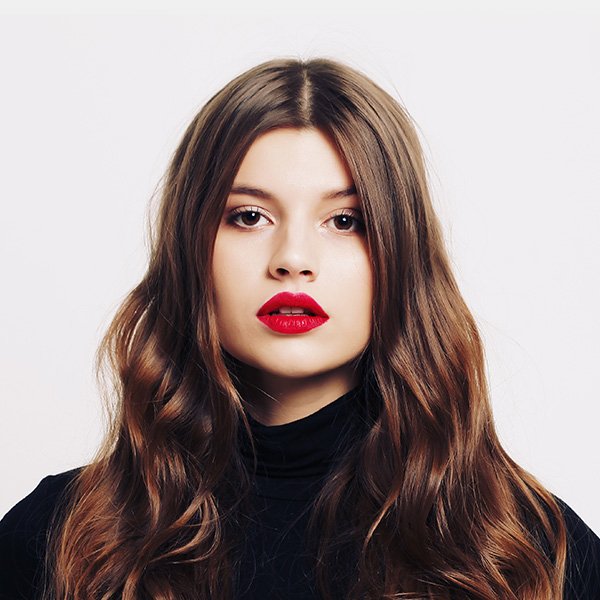 Ashley Ramos
Make Up Artist
Andrea Allen
Hairdresser
Rose Hayes
Make Up Artist
Craig Douglas
Stylist
Gallery of Masterpieces
Each brushstroke tells a story, and every canvas is a masterpiece waiting to be discovered.
Discover Art for Sale
Explore and own exquisite artworks.
[products columns="4″ orderby="title" order="ASC" ids="2289, 2288, 131, 138, 2280, 2278, 2260, 2272″]